Sintra / PVC 3mm PVC
$24.83
PVC (Sintra) is a lightweight but very durable material. It is a great choice for outdoor signage.
Durable and dense yet light
Suitable for both indoor and outdoor use
Waterproof and easy to clean
Low gloss surface to reduce glare
These turnaround times have been updated to reflect temporary changes as we adjust to new social distancing protocols in production.
Description
Indoor & Outdoor Signage
This versatile PVC material is used as signage in stores, event venues, and offices, but also in parking lots, parks, and outdoor advertising.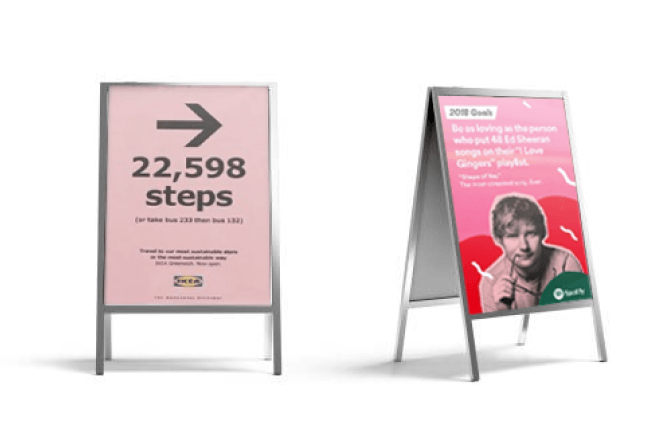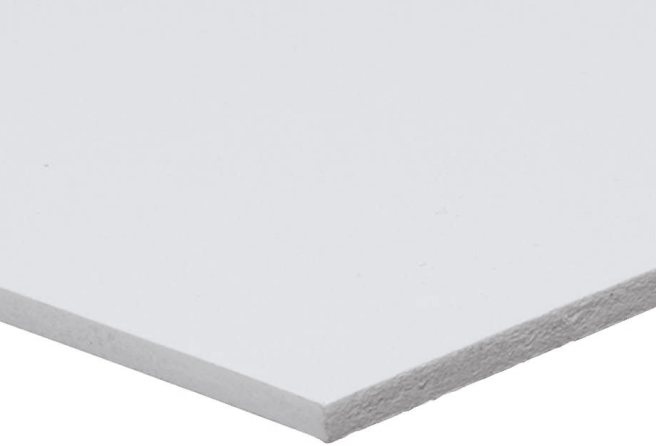 Durable & Light
This rigid board is a lighter alternative to coroplast signage. It is easy to transport and install, and can withstand the elements.
Low Gloss Surface
This professional surface is intentionally low gloss to reduce glare and make text easy to read even under strong lighting.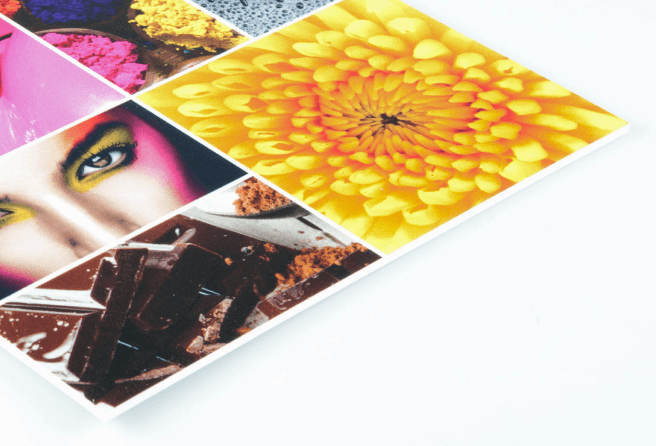 Only logged in customers who have purchased this product may leave a review.